The App Enabled
Smart Guitar
Pre-Order the gTar for $399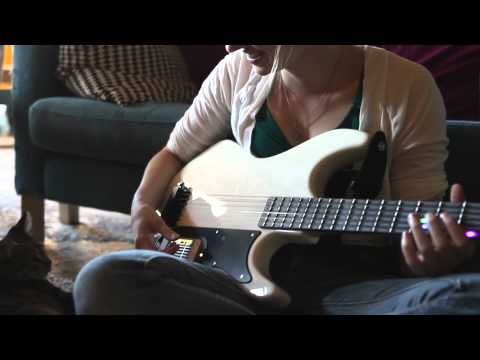 Introducing the gTar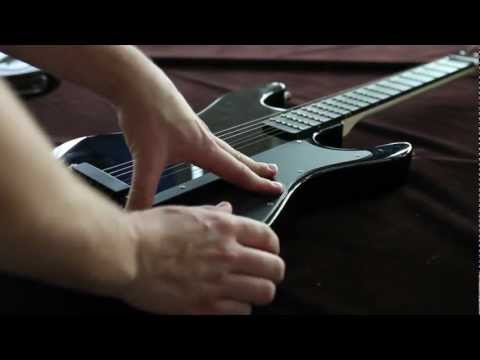 Making of a gTar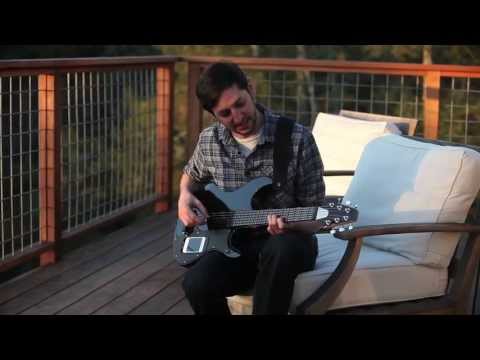 Meet Chris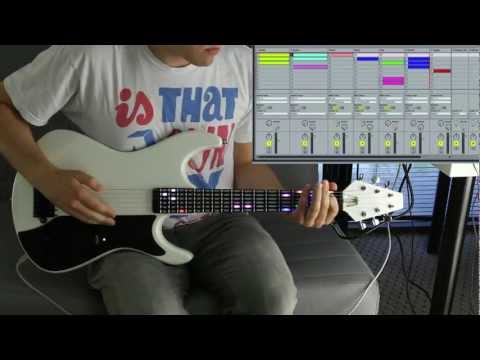 gTar Meets Ableton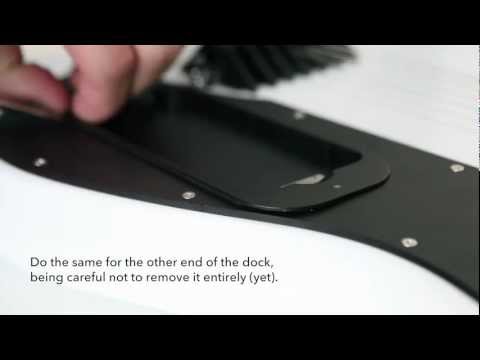 Modular Dock
Multi-Touch LED Fretboard
The gTar's interactive fretboard is the most advanced thing you've never seen on a guitar before. It knows the exact location of your fingers before you even play a note, so not only can the full color LEDs illuminate in different ways to show you where to put your fingers, it can track how well you're doing in real-time as you play.
Smart Strings
To detect notes, the gTar has a set of smart sensors located in the bridge that pick up even the most subtle string movement. You can play the gTar with a pick, your fingers, or with our SmartPick, a new kind of conductive pick with an internal accelerometer that acts as an advanced stylus for the gTar.
Authentic Guitar Feel
While the gTar doesn't have any pickups, the physical layout and feel is the same as an electric guitar, so all the songs and chord shapes you learn on the gTar are transferable. It's built with a rugged basswood body, maple neck, and uses standard electric guitar strings, so they're easy to replace. But remember, since the gTar is a fully digital instrument, you don't need to worry about keeping the strings in tune.
Fully Hackable
For advanced users, the gTar's USB output and LED input can be hacked in countless ways to create and perform music. The gTar has plug-and-play compatibility with almost any DAW or VST that supports USB-MIDI and for interested developers, we have a free SDK that can be used to build all kinds of applications on the gTar.
Compatible with Many Apps
Since the gTar outputs CoreMIDI data, it's compatible with dozens of existing apps on iOS, allowing you to learn, create, consume, and everything in between. For more about the gTar app and the other applications it works with, click here.
Modular Dock
We know you won't have the same phone forever, so we've designed the gTar to evolve as with you. The gTar's dock can be easily removed and replaced at home without any special tools. The gTar currently ships with a 30-pin connector, but is fully compatible with the iPhone 4/4S, iPhone 5, and the 5th generation iPod Touch using a Lightning adapter. Due to shortages of Lightning components, a native Lightning-compatible dock is anticipated in summer 2013.